This page is intended for runners who do not have much experience with skyrunning, and the mountain in general. Of course, there are runners who have races behind them, but they don't pay much attention to these things.
We go mainly to the mountains above 2,000 m above sea level, where the weather is unpredictable, ruthless and unstable.
Before making any decisions and packaging, study the final emails of the organizers.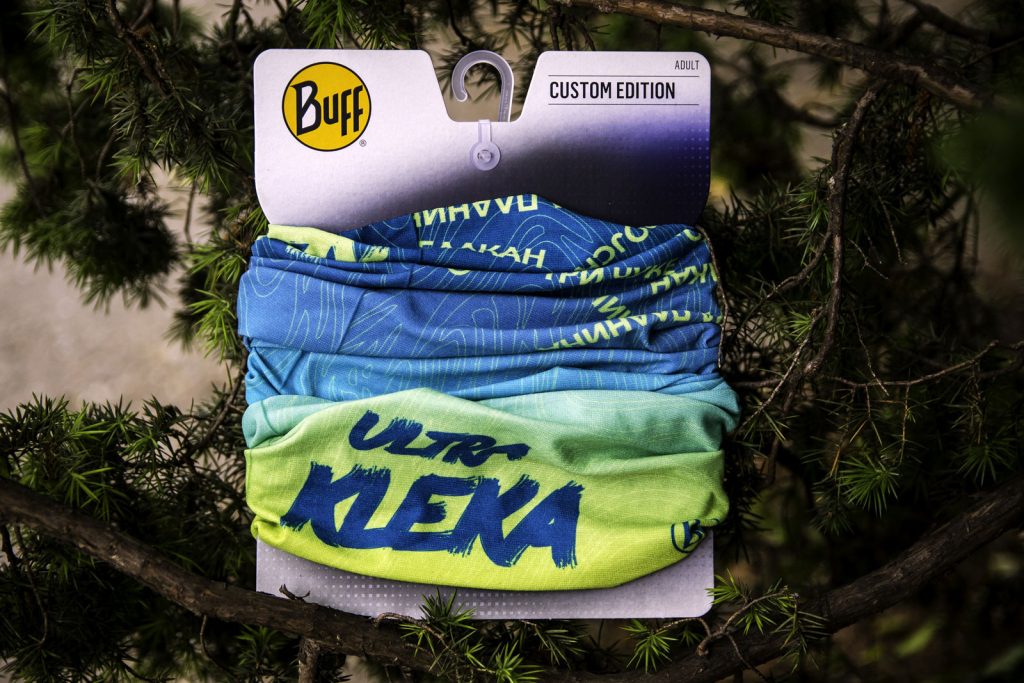 Equipment is a very important item for every mountain runner. There's not a lot of philosophizing here. The sole, the membrane, the additional protection, the composition of the sneakers decides whether you will suffer or not. Whether you skate or not. After all, you can experience injury. Forget asphalt shoes if you want to run in the mountains. Reconcile with that. Sneakers for mountain running have a sole that is adapted for running on unorganized, technical terrains (earth, mud, stones, rocks (). Don't forget that different conditions await you at the race and that the sneaker should above all provide you with security when moving on untidy, mountain trails. Choose a balance between comfort and safety on the one hand and speed and feel for the terrain on the other. More foam in the sole increases the comfort of the sneaker, which is very important for long distances, but also increases the weight of the sneaker, which negatively affects the response and running speed. Sneakers with "less material" usually provide a better feel for the terrain you are walking on and are intended for experienced and advanced runners who have excellent running technique. The upper part of the sneaker is also important, which should enable good ventilation and drainage of water, as well as the safety and stability of the feet when running on technical terrains.
Now you have a great choice in Serbia, unlike in 2013, when the first edition of the mountain "Stara Planina" was launched.
Adidas Terrex (Intersport), Inov-8 (Tref Sport), Salomon and The North Face (Beosport), Scott (Planet Bike), Hoka One One (Run 'n More), etc. It's up to you to consult with more experienced colleagues or write to us.
Other equipment is also important, but certainly not like the sneakers that come first. Do not use cotton, it will never dry on you, it becomes heavy and there is definitely a subcooling. Synthetics (polypropylene, elastin), merino wool, everything that quickly removes sweat and moisture is a complete success.
The jacket should be light, but also "breathable". It is understood to be waterproof and windproof. No matter how cold you are at the start, know that you will warm up quickly. Here, too, the balance between watertightness and ventilation is important. Mountain running is a long-term and intense activity in often bad conditions, during which your body expels a large amount of moisture. It is not enough just to make the jacket water and wind resistant. It is very important that it breathes well and expels the moisture that the body generates. Use materials like Pertex membrane which offers a very good balance between waterproof / waterproof and ventilated. But that technology is evolving from year to year.
A small running backpack, you also have a wide choice. Sunscreen, cap or buff scarf, as well as sunglasses. A lot of runners burn out, the wind at 2,000 m above sea level deceives you, and the sun burns relentlessly.
Astrofoli weighs 80 grams and is very cheap. Believe me, the most important part of the equipment, which all the participants were convinced of after the downpour and thunder. If you turn the silver side towards you, you will be warmer. If you turn gold, the foil will protect you from the sun and heat. So, the silver side next to the body if you are cold!
If you go long distances, check the batteries for the forehead. Bring spare parts required. Carefully choose spare items for drop-bags (bags waiting for you at checkpoints if the organizer has announced them). Socks should tighten your foot well, wear Compeed silicone blisters. It's very useful in some situations. As well as nipple patches if you irritate them easily. Many runners also wear Vaseline if they have problems with overeating.
Running poles can be very useful for steep climbs. Choose models that are designed specifically for mountain running. These rods are usually made of composite materials (usually carbon), which makes them extremely light. They are usually collapsible, which allows them to be easily packed in a racing backpack when you don't need them.
The goal here is not to analyze high-tech membranes, materials, ultra-lightweight new sneakers, backpacks, jackets. We can talk about it on skyrunning weekends, social networks, lectures. The point is that everyone knows the minimum and has the basic equipment for the mountain to be safe and smiling.
The mountain is our playground, the mountain sets the rules and we must all respect it together.